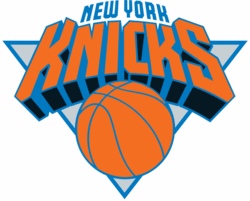 Who? Never heard of new Knicks signing Timofey Mozgov?
Knicks fans, he's not that bad. That's the consensus of a couple scouts we found at Summer League who have seen him play. He abused Ronny Turiaf (playing for France) in the European Championships. "Potential" was the word that came up.
He's athletic and 7'1″. That's a valuable combo. He's shown improvement each year in Europe. He's a good guy to take a risk on, especially a team that could use some size.
Good pick up for the Knicks. We don't know the terms but it won't be big bucks and it won't be for long.