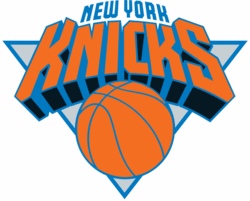 Remember the good ol' days, when the Knicks were the team seeming to be climbing up the LeBron James ladder? When they were a team on the rise?
What was that, 36 hours ago? When the Suns Jared Dudley tweeted that LeBron was going to be a Knick.
Now, LeBron is not buying the pitch. According to Marc Berman at the New York Post, Amare tried but it did not go well.
Never understood Jared Dudley's tweet. Was told Amar'e's convo with LeBron Tuesday night didn't go grandly. Didn't get it from there.
This adds more fuel to the "Miami or Cleveland" fire. Which is the hot fire right now.