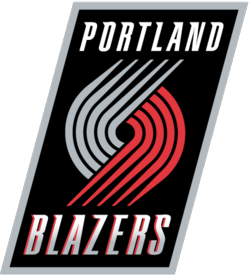 The man who was the general manager when the Miami Heat won the NBA title — meaning the man who drafted Dwyane Wade — is the guy Portland is targeting to be their next GM.
Randy Pfund is next up on the clock, according to multiple reports. The Blazers had first interviewed and talked to Danny Ferry, but that didn't work (Ferry comes out of the Spurs system where owners are seen and not heard, and that is not Portland).
On one side, a lot of very good things happened while Pfund was general manager of the Heat. He traded for Shaquille O'Neal (back when that was still a smart move). He drafted Wade and Caron Butler and Bruce Bowen. They won a title, which is what Portland wants.
But as it was when he was an assistant coach for the Showtime Lakers, Pfund works in Pat Riley's shadow. And you can legitimately question how much those smart moves were Pfund and how much were Riley.
Portland will have to decide that for themselves.