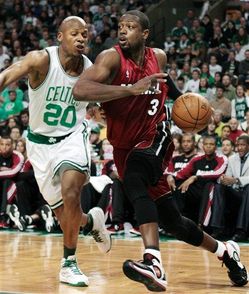 I don't claim to be smart — I'm an NBA blogger, this is not what Rhodes Scholars do for a living — and on that note I'm not going to try to explain Dwyane Wade's last tweet (as of this writing).
It's cryptic, and every team recruiting him (and a few that aren't) could take it as a good sign.
You can decide for yourself:
Imma start a website called What little do they know.com.