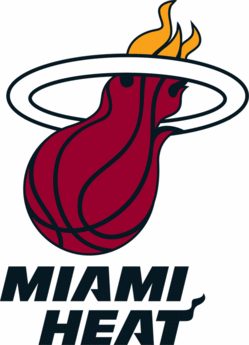 The dream is alive in Miami. Well, unless you're James Jones.
In their attempt to strip the team down to the studs and rebuild, the Miami Heat bought out the final two years of Jones' deal, Ira Winderman reports. They had to pay him $1.86 million, but they are now out of his $4.65 million. Because of the odd way things amortize things against the cap, this adds about $3 million to what the Heat can spend.
Let me be more specific — that is three million more for LeBron James, Dwyane Wade and Chris Bosh to divide up.
Miami is working hard to make that superteam dream a reality, although they need to move Marcus Beasley to really make that happen. And they are trying hard. But if they do they can almost offer three max deals (someone would need to take a little pay cut).
Jones is now and unrestricted free agent. One who will have to wait and see how the market shakes out before he knows if and where he has a job next season.