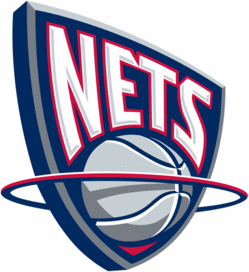 In a surprise move, Rod Thorn is stepping down as president and general manager of the New Jersey Nets, ESPN reports.
Thorn had met and gotten the approval from new owner Mikhail Prokhorov, and he is not being forced out or asked to leave, according to the report. This is just what Thorn wants.
Thorn will stay on through July 15, to help the team through the first wave of free agency.
No word on who the Nets will consider to replace him, although wunderkind Kevin Pritchard was just fired by the Portland Trail Blazers and is available. He knows a few things about building up franchises with good young players and winning.