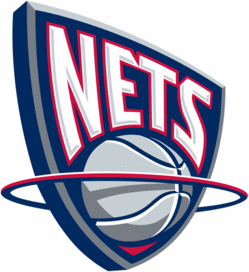 Fired ex-coaches stick together.
Apparently. Because according to ESPN.com's Marc Stein, new Net's head man Avery Johnson is interviewing former Raptors head coach Sam Mitchell for an assistant's job. Always a smart thing to have a former Coach of the Year on the sidelines.
And it's good to see Mitchell get another chance.
Other assistant coach names being bandied about are Joe Prunty and Popeye Jones.