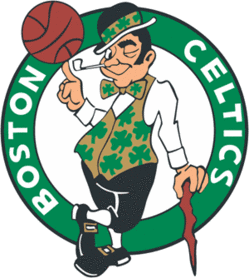 We checked in with Hawkeye over at the 4077 and here is the Celtics M*A*S*H* Unit report:
Rasheed Wallace has practiced with the team and is ready to go, he is expected so play tonight. It's important, not only because the Celtics could use his shooting coming off the bench tonight, but because later in the series he is expected to get the start when Kendrick Perkins has to sit because of his seventh technical foul.
Rajon Rondo is sore but he said he is playing. Tony Allen's ankle is not 100 percent but he will be playing tonight and likely guarding Kobe Bryant at times.
However, don't expect to see Marquis Daniels. The third-string point guard suffered a concussion back in the Orlando series and has not yet gotten clearance to play from team doctors. Even if he did, his minutes would be limited at best, he did not show well trying to hang with JJ Redick in the last series. Kobe is better than JJ, and a much tougher cover.